共に次のステージへ、
信頼できるパートナーとして
Building partnerships for
technology innovation.

We are an agile mid-size highly specialized Japanese trading company with a depth of knowledge, experience and achievement in advanced fields such as aerospace materials and high-tech equipment.

 

This is an era of unprecedented change and business evolution. I believe this is a time when companies with specialized knowledge and global networks are in the best position to succeed, utilizing professionals with an active role in the company's direction.

Junji Yamada president & CEO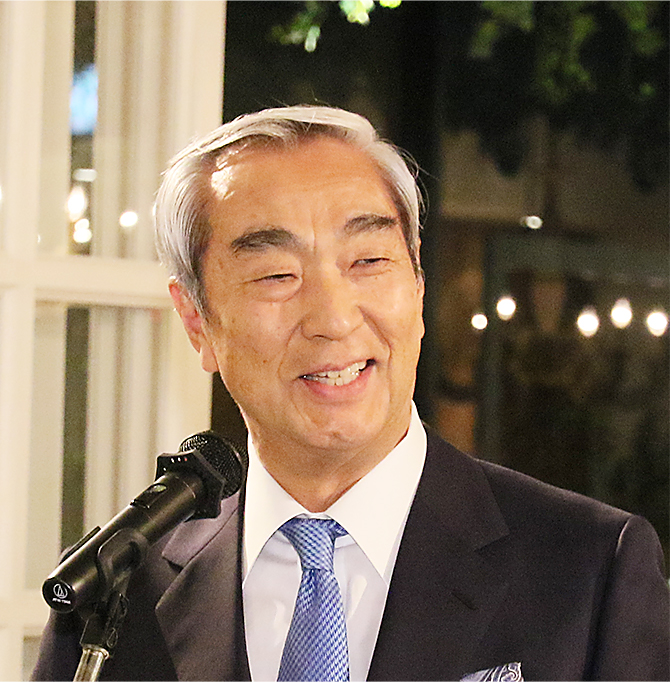 From a time long ago, the way of writing the Japanese word for "spirit" was derived from observing clouds in the sky.  My aim is to encourage business that is inspired by creative energy from the unexpected, which can lead to the advancement of useful products and services.  This is my ambition for the new world of global business.
As a company that is brave, patient and always energetic, we will continue to proudly fly high in the sky. I humbly ask for your patronage. Thank you.