UNITED SCIENCES
3D scanner hole measurement device
Measurement completed in a few seconds per hole
Measurement items:
Counter sink radius transition
Counter sink diameter
Counter sink angle
Counter sink depth
Plate/Stack thickness
Maximum/Minimum diameter at multiple locations
Counter sink coaxiality
Layer coaxiality
Verticality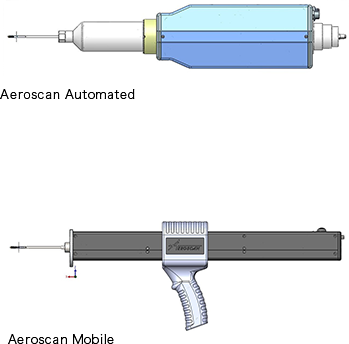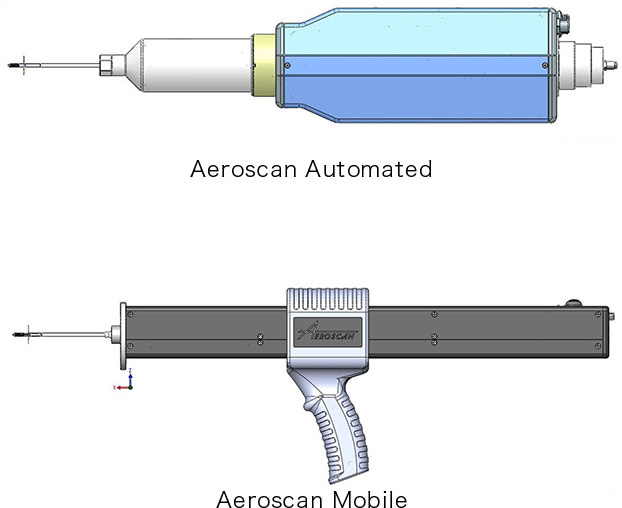 Measurement results can be diplayed as a point cloud.

Color display shows the difference in measurement results for any value.
・ Aeroscan Automated can be integrated into a quick automated system for hole measurement, instead of the conventional manual process, one hole at a time.
・ Supports measurement of steel, aluminum, titanium, composite materials, etc.